Home
›
Original Creations
Art and illustration for books
Hello, my name is Agri Karuniawan. I want to share my artwork here. I had worked on some novels, you can take a look the image below.
You can go to this link below to see my other artwork
https://www.deviantart.com/iamagri
If you interested working with me, please email me at
[email protected]
Hope you find my artwork interesting and inspiring.
Cheers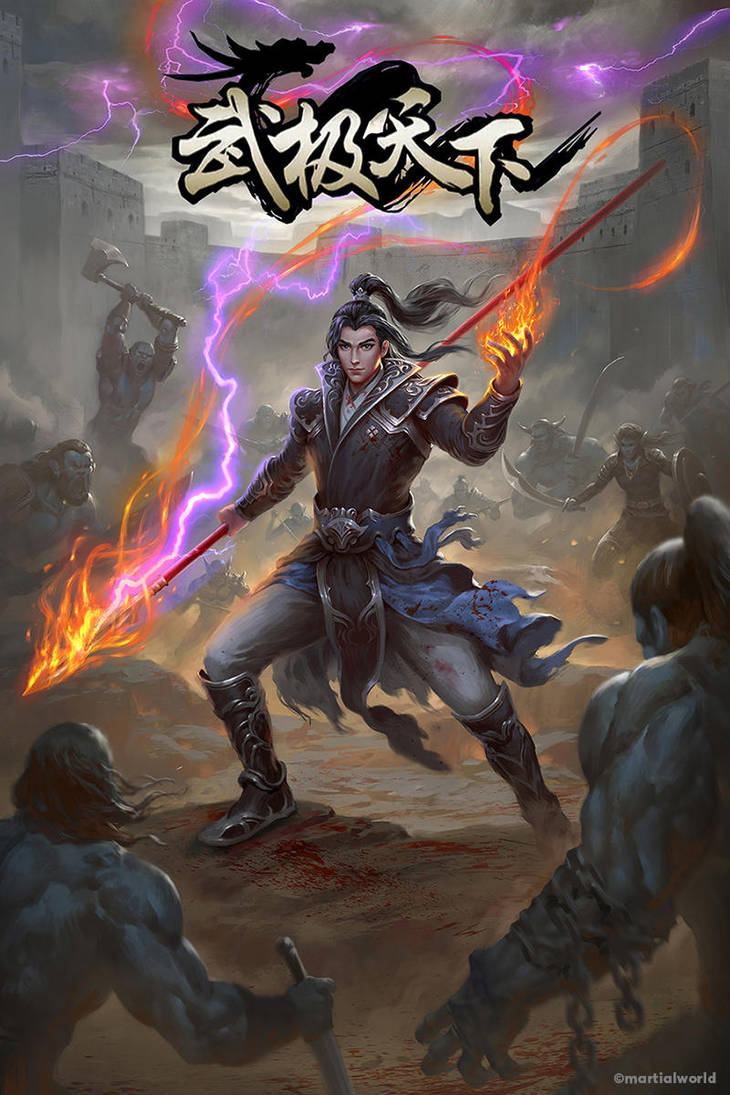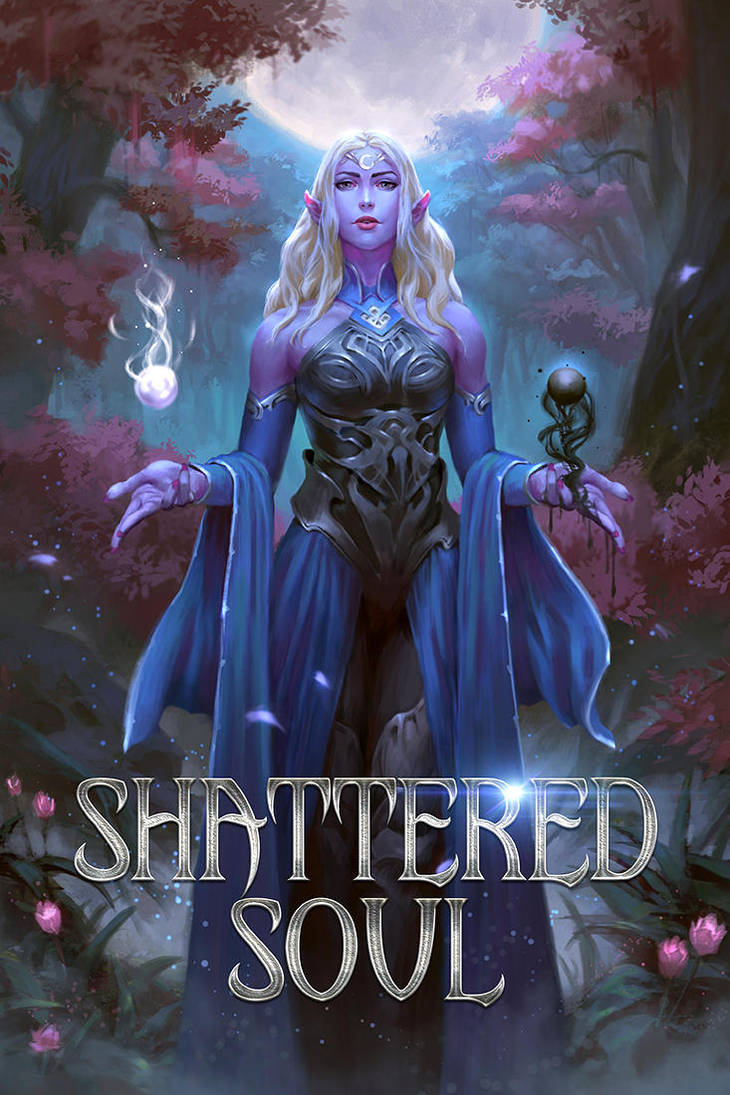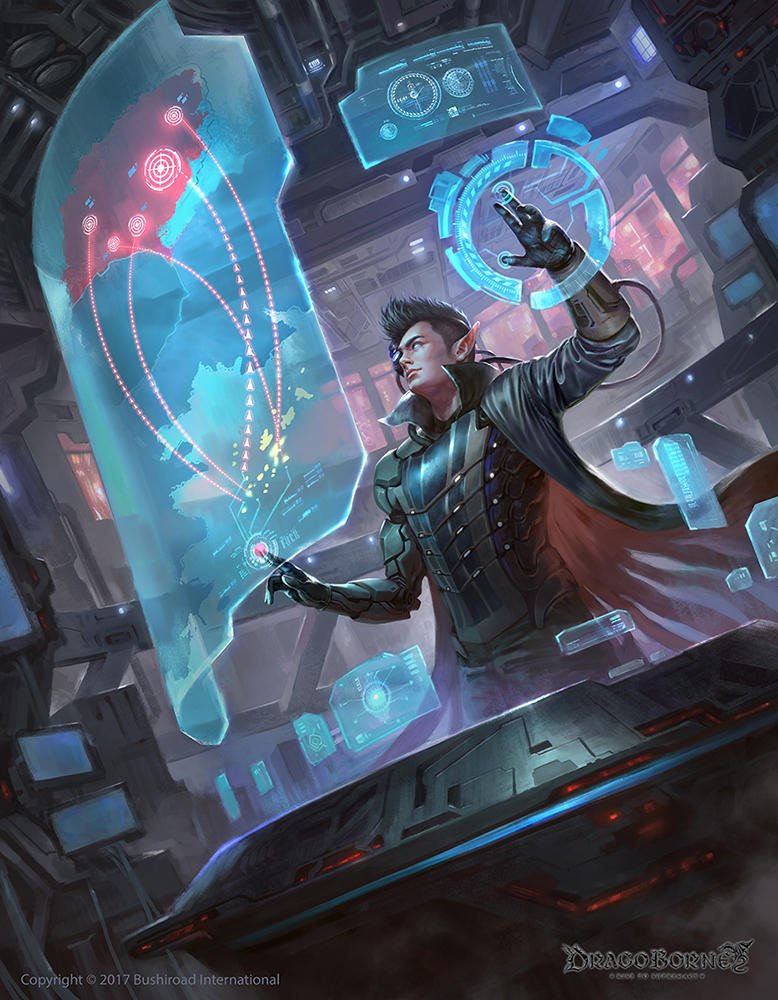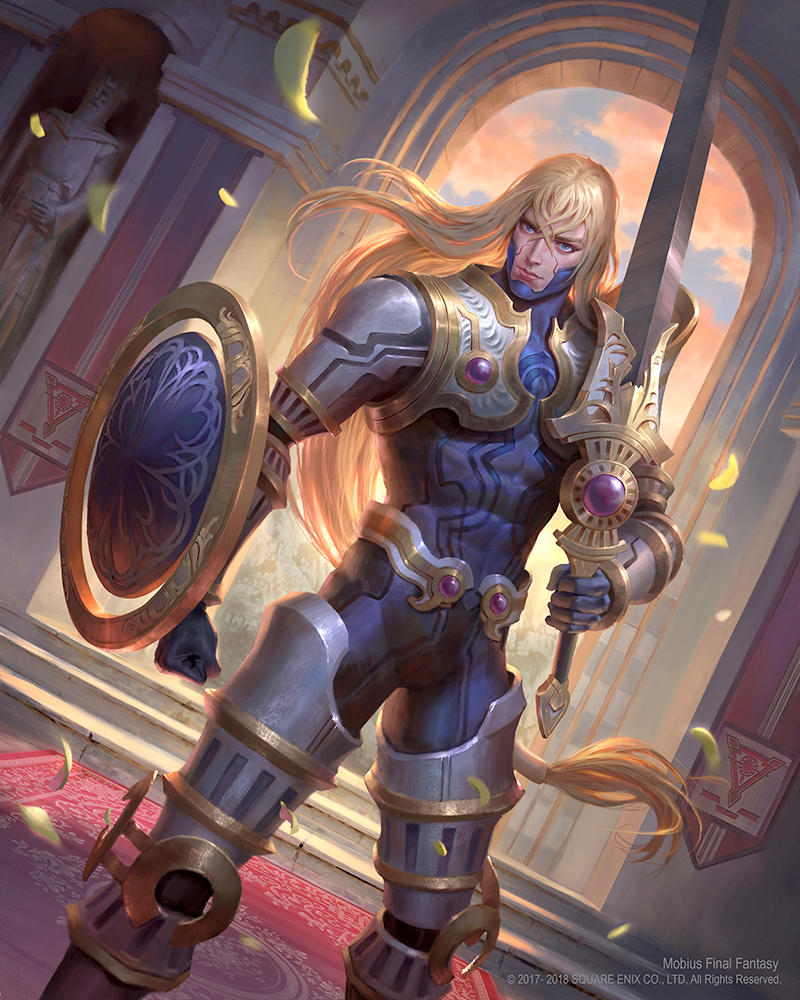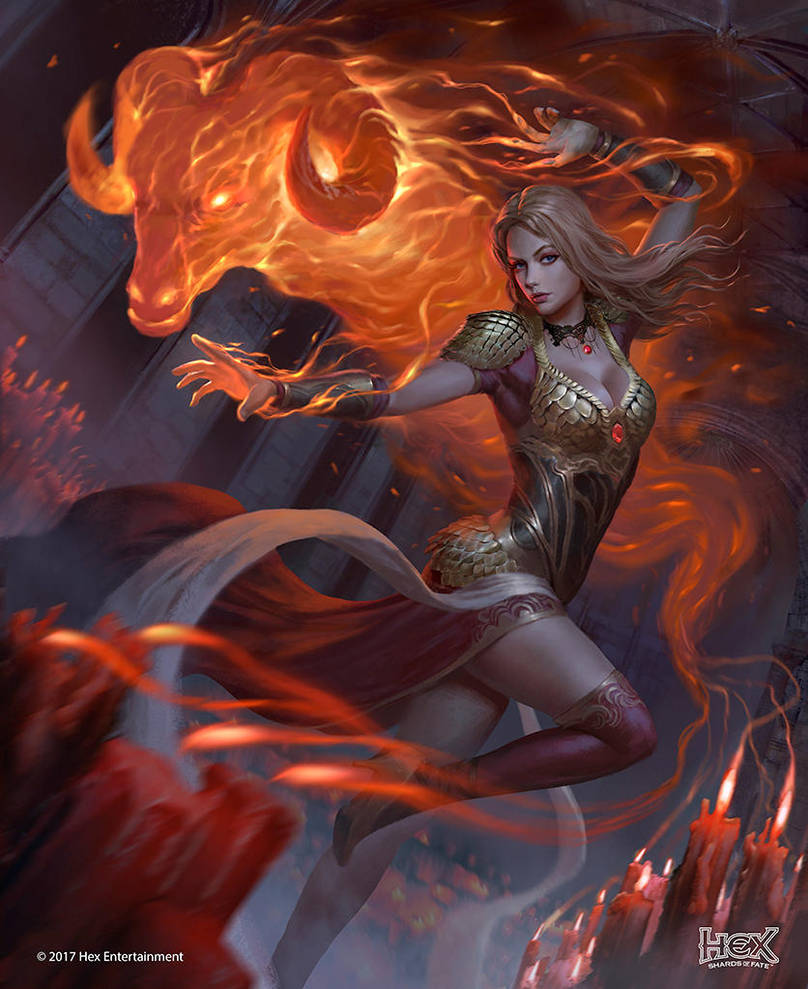 Tagged: